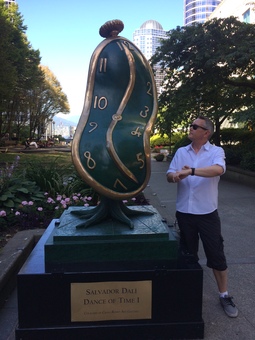 Dylan Schultz is an artist who resides in Vancouver, British Columbia. His "Urban Lanescapes" show in 2004 introduced the world to his urban works, and launched his career. His next solo show followed in 2005, and showcased his abstract paintings. Since then, he has shown often, including twice at Petley Jones Gallery on Vancouver's 'gallery row'. He was accepted into the internationally juried "Painting on the Edge" show at the Federation Gallery on Granville Island in 2010. His paintings have been featured in many Vancouver produced movies and TV shows. His work has been displayed at financial institutions, law offices, office buildings, restaurants and cafes. Paintings have been auctioned for charity and his pieces are owned by art lovers all over North America.
"My favourite part of the painting process is when I am focused intently on the canvas, my imagination surging forward like electricity through power lines. I work on a few series at one time, allowing myself to cross and mix ideas, so more often than not, the end of one painting becomes the trigger or concept for the next".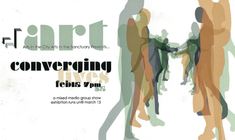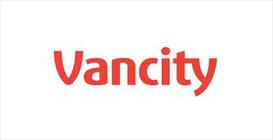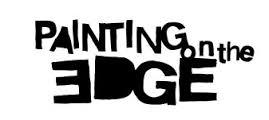 "Urban Lanescapes", Columbia Street Studio (solo show)
"Trompe Le Monde", Columbia Street Studio (solo show)
Art in the Sanctuary show
"Vistas and Visions BC imagined", Petley Jones Gallery
"Gifted", Petley Jones Gallery
Art in the City show (the show's featured artist)
Taiwan Fest (Cultural Olympiad features artist)
New City Safety Mortgage
"One World" benefit for Haiti Earthquake Relief @ Science World
"Golden Brush Painting Competion" finalist
Vancity (Robson & Denman) Selected Works
BC Hydro
"Painting on the Edge" Federation Gallery, Granville Island (Oak and Park painting)
"25th Annual Granville Island Garbage Can Art Show & Auction", Granville Island (Fundraiser for Children's Hospitall
Beaver and Mullet Gastropub
Harbour Center Cafe
"Eurydice" Fundraiser
Embarkation Law Corporation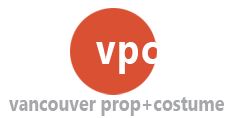 T.V. and Movies
"Study in Blue" used in the movie "Hot Tub Time Machine" starring John Cusack and Chevy Chase
"Tangled Pensive Mood", "Angel Infancy" and "Black Shoots of Everlastingness" featured in the movie "The Stranger"
"Serenity in Blue" used in the TV Series "Mr. Young" and the "Garage Sale Mysteries" series